When Should You Consider Getting a Steuerberater in Germany
Should you hire a German tax accountant for your freelance business? What is the cost of a Steuerberater in Germany? And what are your alternatives besides hiring a tax consultant in Germany? Read in this article.
If you are an expat or an expat-to-be in Germany, chances are you have already started thinking about all those uncountable German taxes stripping away your gross income.
Let's be honest- When it comes to filing taxes, most of us have no clue what we're doing. None of us intentionally want to deal with taxes even in own native language, never mind in a foreign language in a country infamous for bureaucratic black holes that most us foreigners cannot comprehend.
Maybe you are not that confused about the German tax preparation process. But, if you are like most of us, then you probably dread the upcoming tax season every year, especially if your financial situation is more complicated than most.
Don't worry my fellow expat friend! Luckily you can learn from the experience (and mistakes) of the other expats.
---
Disclaimer: This post may contain some affiliate links. This means I may earn a small commission from any qualifying purchases.
---
There are three main ways of filing your taxes as an expat in Germany.
1. Lohnsteuerhilfevereine (T

ax Associations)
If you are an employee or a pensioner, you can approach your local "Lohnsteuerhilfeverein" which are present in nearly every German city. Anyone in Germany can use their services and are required to pay a small one-time registration fee and then an annual membership fee, which depends on your total income including income from rental property and investments.
At the time of writing this post, the annual fees for a Lohnsteuerhilfeverein membership fee range from €49 – €325 per year. So they offer the most budget-friendly tax advice in Germany.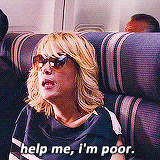 Bear in mind though that the services of the Lohnsteuerhilfevereine are dedicated for comparatively simple German tax declarations normally for employed, salaried, people living in Germany without special requirements such as self-employed or foreign income.
In essence, as long as you fit their profile they offer the same services as any other steuerberater at a more pocket-friendly price. If your German is up to speed then you can educate yourself about Lohnsteuerhilfevereine here.
---
You may also like: All About Freelance Taxes in Germany
---
2. Steuerberater (Professional Tax Consultant)
It is possible to sort out your expat taxes in Germany without lifting a finger.
The only caveat is that…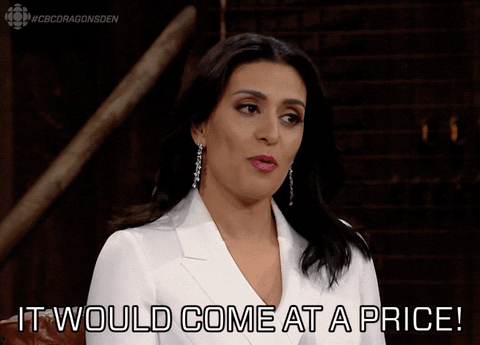 Before I proceed further, let's get one thing out of the way – Steuerberater in Germany are freaking expensive. I can confirm this…because I have had one until 2020!
Most Steuerberaters will not even get out of bed for €100/hr. So let's take a deep breath and figure out what situation warrants the services and justifies the cost of these super expensive service providers.
If you are self-employed in Germany or have income or properties outside Germany, then it is a completely different beast. Chances are that you are clueless about navigating German labyrinth of paperwork and tax laws. In this case, you might benefit greatly from hiring a Steuerberater (a professional tax consultant).
---
Read About: Best English Accounting Software in Germany
---
That said, you do not have to worry about getting ripped off by a Steuerberater in Germany. Fees for tax advice is regulated by law in Germany, a "Gebührenordnung" which bases the fees on income or turnover etc. There is also an upper limit to the fee charged by tax consultants in Germany.
No German tax advisor will deviate normally from that as they can get barred from their job if they are reported. Gesetze-in-Internet has great information and tables for verifying the current rates. There are also some online calculators which can give you an estimated cost of a Steuerberater based on your finances.
Bear in mind, you are getting a professional service they have to stand by. It represents several hours of their time – how long do you think it might take you to do it? Moreover, how confident are you about your know-how of the German tax laws and procedures?
A professional tax advisor in Germany can save you as much as they charge and give you the opportunity to sleep well at night knowing your financial affairs are in good hands.
It is worth the investment due to reduced stress and helps to avoid extra financial burdens.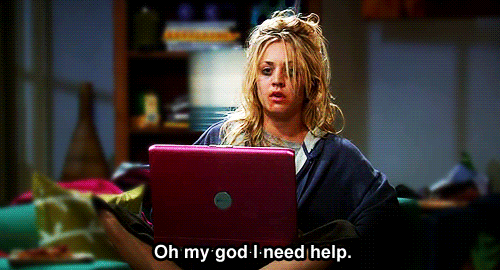 The fees for a Steuerberater in Germany is by no means a spare change, but it needs to be considered in relation to how much they might save you or get back for you. And not to forget, the time and mental torture you will save by getting them to do this work for you.
My Steuerberaterin does did almost everything for me as far as taxes are concerned. I willingly pay paid her because I know this would be the job from hell for me.
You can find an English speaking tax consultant in Germany on YourXpert.de. This platform is officially in German, however, you can easily filter the tax consultants by using their language filter. As you can see in the image below, they support quite a few European languages.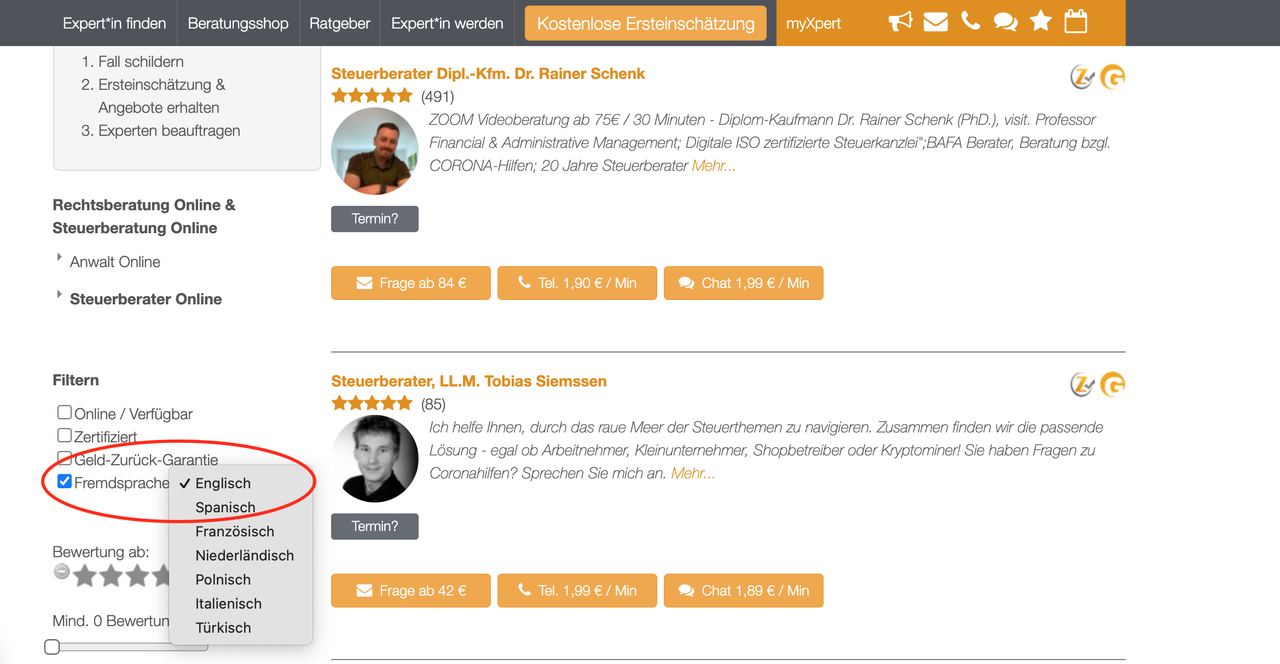 Want to consult a German tax advisor? Use the question box below to briefly describe your query and find tax help (and a free cost estimate!) 
yourXpert: Steuerberater Online!
3. Online Tax Software
If you are a low-medium earner or have an uncomplicated tax situation, then these English-German online tax filing tools are your cheapest option. It may seem like an uphill task to get your head around when using such tools for the first time.
However, investing a few hours in such tax software can save you a lot of money.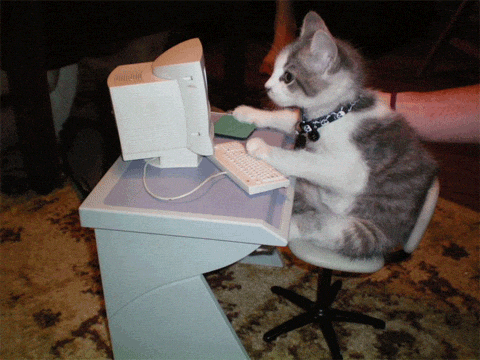 Using the tax software is worth it especially when you used it every year and data can be stored and updated in the coming year. Completed tax returns can also be sent directly or electronically via the ELSTER program to your responsible Finanzamt (German tax authority) and on receipt, these tax returns will then be processed faster than those that arrive by post.
3.1 Online tax tools for salaried expats in Germany
If you are a salaried/ employed person in Germany, then you can use English tax filing software such as Wundertax, SteuerGo.
Read my review and comparison of Wundertax and SteuerGo and learn how you can effortlessly submit expat taxes in Germany (for under €50 per submission!)
3.2 Online tax tools for self-employed expats in Germany
If you are a sole trader or a freelancer in Germany, then you can also use a tool such as Sorted to help you record your income and expenses, prepare your VAT or income tax statements and submit them to tax authorities – all in simple English!
Read my how-to guide for using Sorted to file freelancers tax reports in Germany.
Fazit
A professional tax consultant/ accountant is the best bet for someone who is self-employed or has a complicated financial situation. Regular freelancers, salaried employees, students and pensioners can use the tax associations for their tax returns.
And, if you're the bravest (and brokest) breed of the expats in Germany, you can go the DIY route and use one of the many tax filing software and tools out there.
How do you deal with taxes in Germany? Do you file your tax returns yourself or get professional help? Let me know in the comments below!