Explained: Getting Married in Germany as a Foreigner
Last updated on January 9th, 2023 at 06:02 pm
Are you considering getting married in Germany as a foreigner? Read this post to learn all the details that you should know before you get married to a German citizen in Germany. 
Getting married is currently a rising trend in Germany. The latest data from the Federal Statistical Office of Germany (Statistisches Bundesamt Destatis), show that the total number of marriages has steadily increased by 11.5% between 2013 and 2018. There is also a steady increase in marriage between German and foreign nationals over the last few years.
So if you and your German boo are at this stage in your relationship, you can seriously consider getting married in Germany. Depending on your preference you can get married at a church, temple or any religious organisation or have a completely non-religious ceremony in Germany.
However, this will not be considered a legal marriage in Germany. The German Federal Foreign Office regards marriage as "a legally binding contract" rather than an act of love. A legal marriage in Germany can only happen in front of a Beamte (and not a priest!) 😉
And this is why it takes a great deal of bureaucratic effort before you can say 'I do' in Germany. Especially as a foreigner marrying a German citizen.
So pour yourself a stiff drink and let's take a look at how you can get married in Germany as a foreigner. 
---
Disclaimer: This blog post may include affiliate links.  These links do not cost you anything but I might earn a small commission if you decide to use goods or services from one of my recommended partners.  Thank you for your support to help keep this platform growing!
---
Legal requirements for getting married in Germany as a foreigner
To get married in Germany, both partners must be at least 18 years old.
If you are marrying a German as a foreigner, there are a few several extra things to keep in mind. The non-German partner must have been a registered resident in the town for at least 21 days before visiting the town hall to give the intention to marry in Germany.
Non-EU foreigners who are not living in Germany cannot usually get married in Germany on a tourist visa. Instead, they need a special visa that is valid for three to six months. If they are marrying a German citizen, they can obtain a special residence permit for the purpose of getting married in Germany as a foreigner.
Since visa requirements vary from country to country, I would recommend checking the website of the local German consulate to get information relevant to your nationality.
What about same-sex marriage in Germany?
Same-sex marriages were made legal in Germany in October 2017. Since then, thousands of same-sex couples have tied the knot in German Standesamt all across the country. The requirements for getting married as a same-sex couple are the same as any heterosexual marriage in Germany.
Continue reading to learn how you can get married in Germany as a foreigner.
Paperwork for marrying a German citizen in Germany
In Germany, you can get legally married only at the 'Standesamt' (Registry Office/Registrar). Religious ceremonies such as at the church or temple are not legally binding. It is quite common for couples in Germany to get a small civil registry wedding first and then plan a larger religious ceremony afterwards.
Documents that are required from foreign citizens for a legally binding marriage in Germany mostly depend on two things: country of origin and marital status. However, the requirements of your local registry office may differ. Be sure to inquire about the required documents at your local Standesamt well in advance.
When we decided to get married as an international couple in Germany, we reached out to our local Standesamt for help and in pure German fashion received a ridiculous list of bureaucratic prerequisites.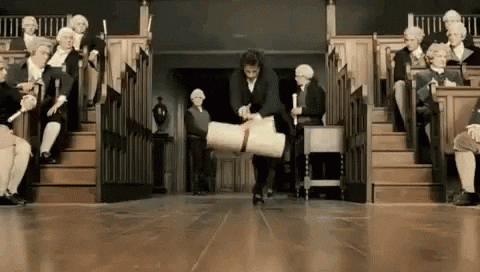 If you are an Indian (or a Non-EU) citizen getting married to a German citizen then the following is relevant for you.
According to the official German consulate's website, the German Registrar usually requires the following documents for this process:
Marriage questionnaire (from the registry office)
Valid Passport
Long-form birth certificate with parents' names (Get a certified translation here)
If visiting Germany for the purpose of wedding: 'Aufenthaltsbescheinigung' issued by the local Ausländerbehörde.
Proof of residing in Germany: 'Meldebescheinigung' issued by the local Meldebehörde. This is not the residence permit, but it confirms the applicant's current address in Germany. It should not be older than 30 days.
If one (or both) of the partners has (have) been married before, proof of termination of the previous marriage, i.e.
Confirmation of name change (Get a certified translation here)
Financial statement (requested in some cases)
An affidavit confirming both parties are single aka "Ledigkeitsbescheinigung" (Get a certified translation here)
The Indian/ Non-EU partner will also be asked to present a certificate of "No impediment to the marriage". This is known as 'Ehefähigkeitszeugnis' in German. (Get a certified translation here)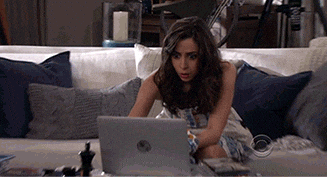 So WTF is this Ehefähigkeitszeugnis and how can you get it?
Certificate of "No impediment to the marriage" aka Ehefähigkeitszeugnis is a document proving your eligibility to get married – that you really are single and have no secret spouse back in your home country or anywhere else.
Since not all countries issue such a formal certificate like in Germany, the non-EU (in our case, Indian) partner must obtain an exemption from this requirement from the President of the Higher Regional Court (Oberlandesgericht) in Germany.
But for this to happen, the German authorities often require affidavits from the family of the Indian partner stating that they are eligible for marriage. You will also need to get your Indian documents certified by the German Embassy or Consulate General of your home country.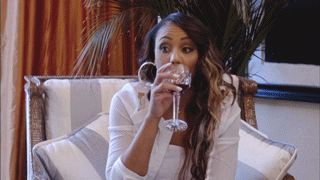 Aren't Ehefähigkeitszeugnis and a Ledigkeitsbescheinigung basically the same thing?
Actually, no.
These are two different documents even though they prove the same thing – your eligibility for marriage. Ehefähigkeitszeugnis (certificate of no impediment to marriage) contains much more information and cannot be replaced by a Ledigkeitsbescheinigung (single status certificate).
However, both certificates are often confused with one another. According to this guide by Standesamt24-
Even though the two documents are similar in their contents – the certificate of no impediment to marriage states more than just the single status of the applicant. It is proof that there is nothing standing in the way of a marriage in the respective country.
German citizens may need Ledigkeitsbescheinigung if they are planning to get married abroad. Whether you need it for your marriage in Germany, is a question best answered by your local registry office.
Well, so you better hop on the immortal German bureaucratic engines and get this thing started.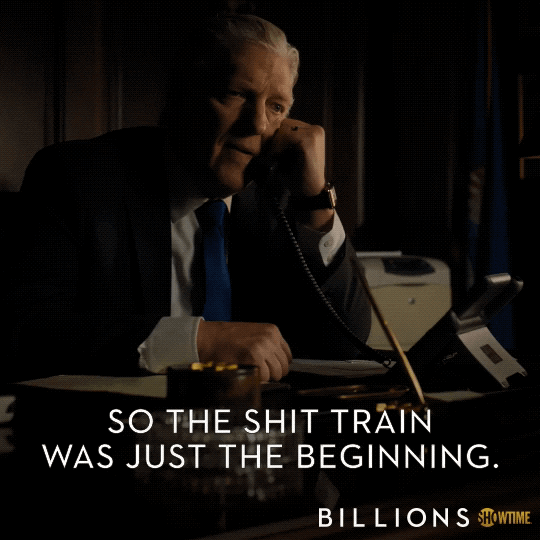 There is even more to consider in your paperwork for getting married in Germany.
All your required documents must be translated and be no older than six months. Some foreigners have even been requested to submit documents no older than 30 days!
German authorities also reserve the right to ask for more documents. A few non-EU citizens have reported that they were asked to submit additional documents such as a certificate showing that they did not face any criminal charges in their home country.
This can get rather complicated in some worst-case scenarios. There is also a possibility that your home country requires your presence when issuing the paperwork – simply going to the embassy or consulate won't do. You should really really go out of your way to get as much information as possible before planning your wedding in Germany as a foreigner.
In addition to all this, you will also need to hire a certified interpreter for the translation or a lawyer to certify it. It is important to know that you must translate all documents into German by a certified interpreter such as lingoking.
Trust me, working with lingoking to get your translations is certainly far easier than working with German behörden.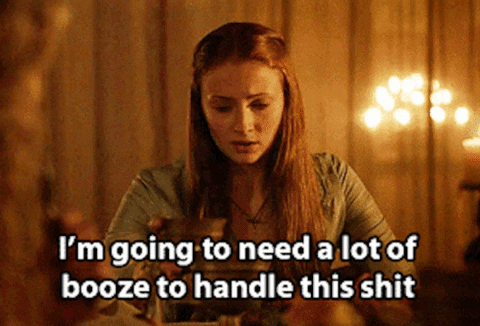 Is it worth all this effort to get married in Germany as a foreigner?
NO!
Well, unless you are a sadistic soul who gets off on mental torture (and bureaucratic incompetence) then, by all means, knock yourself out. 😉
In all seriousness though, if you have peeked in some expat groups or forums, you will find some first-hand accounts of people getting married in Germany as a foreigner. Many expats have reported that they were completely overwhelmed by the time (and costs!) associated with marriage in Germany. And all this just to have a 10-min ceremony in a gloomy municipality hall.
As for us, we took one look at the legal and bureaucratic process and promptly said, well fuck this, we'll just get married in Denmark instead. And we did.
Tell me more about getting married in Denmark
It is for no reason that Denmark is also known as Vegas of the EU.
Couples from all over the world have been travelling to Denmark to get married here. It is one of the easiest countries in Europe to get married as a non-EU citizen, no matter how complicated your circumstances are. Getting married in Denmark is a smooth and simple process as opposed to one of bureaucracy, hurdles and difficulties that international couples experience in Germany.
Our wedding in Denmark was a breeze!
The whole process of submitting our paperwork and getting the Danish authorities' approval took about THREE weeks time. We were married in Denmark within two and a half months of getting the marriage license from Danish authorities. We also applied for an Apostille for the legalisation of our Danish wedding and that took just about five working days.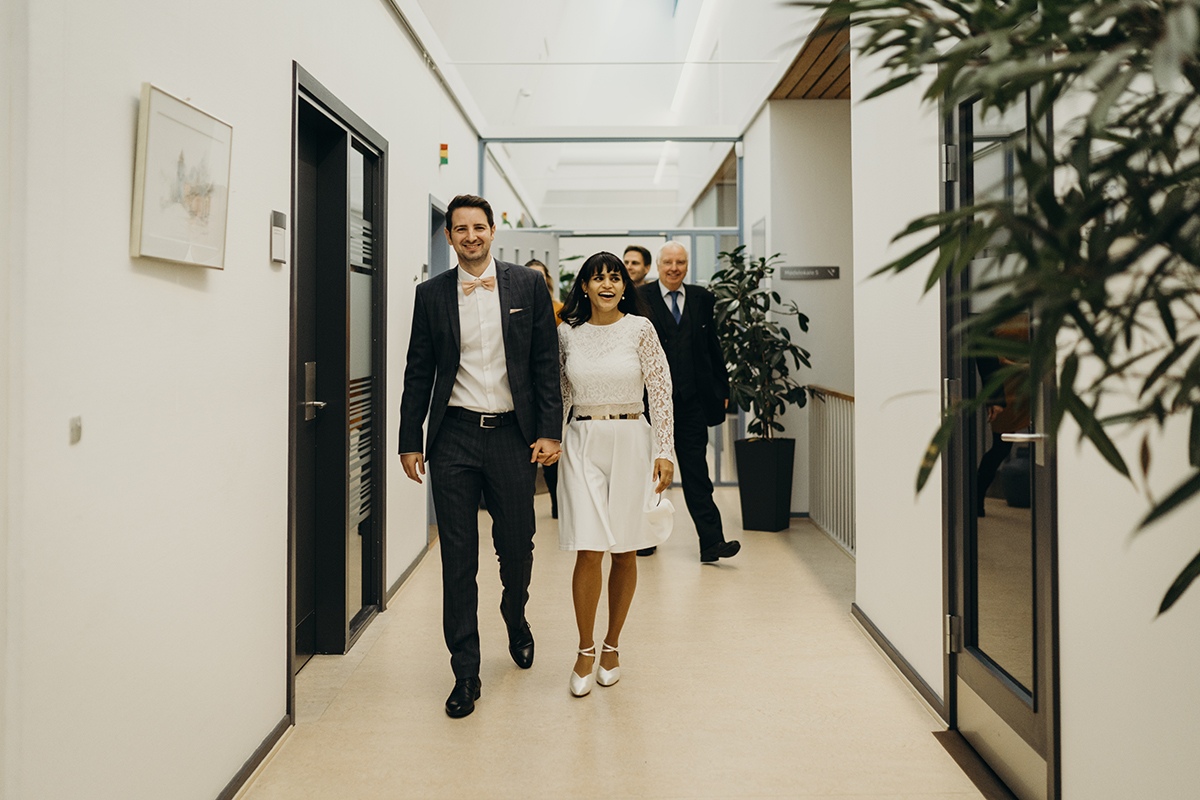 ---
Read my (first-hand) guide on how to get around this bureaucracy around marrying your German boo as a Non-EU citizen.
---
Did you marry your German partner in Germany? How was your experience? Let us know in the comments below!