Last updated on December 22nd, 2022 at 04:51 pm
and what's going on here?
But first, Hello and thank you for visiting my corner of the Internet! 🙂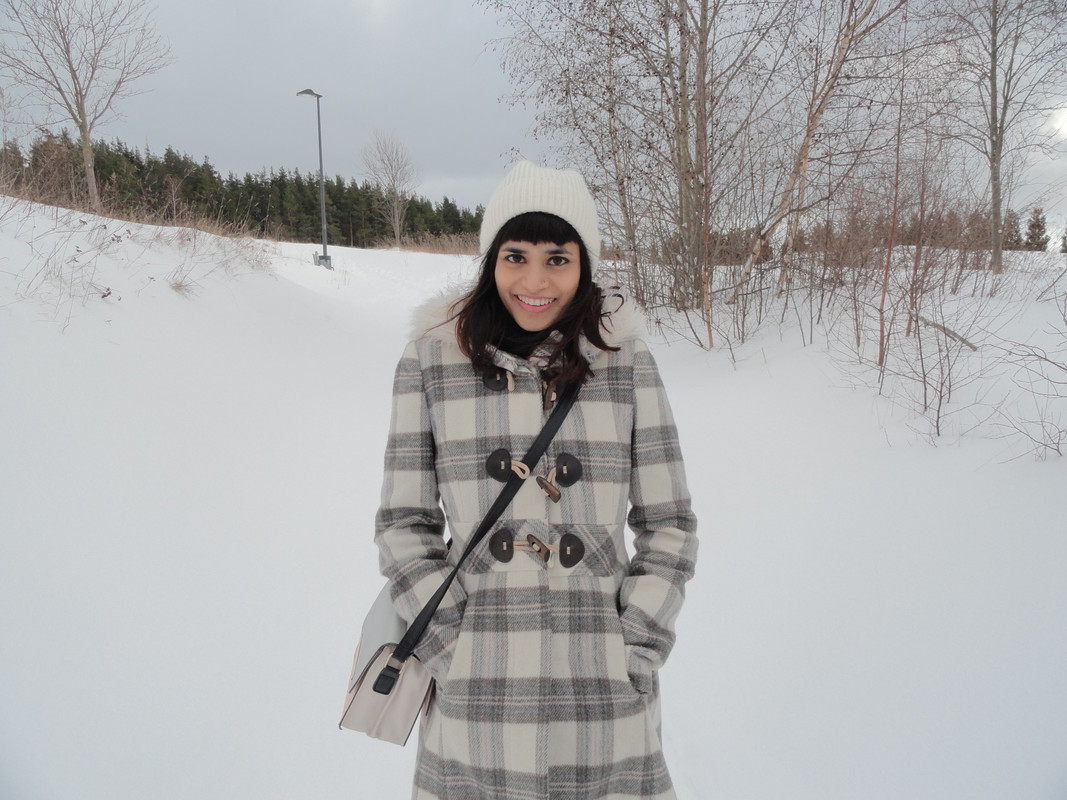 I'm delighted that you want to know more about me!
My name is Yamini, but I also respond to Yam, Yami, Miss von Gotham, Mademoiselle. I'm a 30-something expat living in Franconia, currently on a journey to 'make it in Germany' as a solopreneur.
If you are interested in moving to Germany and set up freelance or solopreneur career, then you're at the right place. On this blog, you will find helpful resources such as
How to apply for a German freelance visa when you live outside EU
How to convert your existing German residence permit into a freelance permit
Basically, I have basically covered every possible FAQ about freelancing in Germany here.
There's even a dummy's guide to dating a German
And of course, how to get married in Germany (or in Denmark)
In the past couple of years, I have made a small Franconian town my home with my German-French boyfriend and the world's most beautiful kitty. Don't believe me? Here is the proof.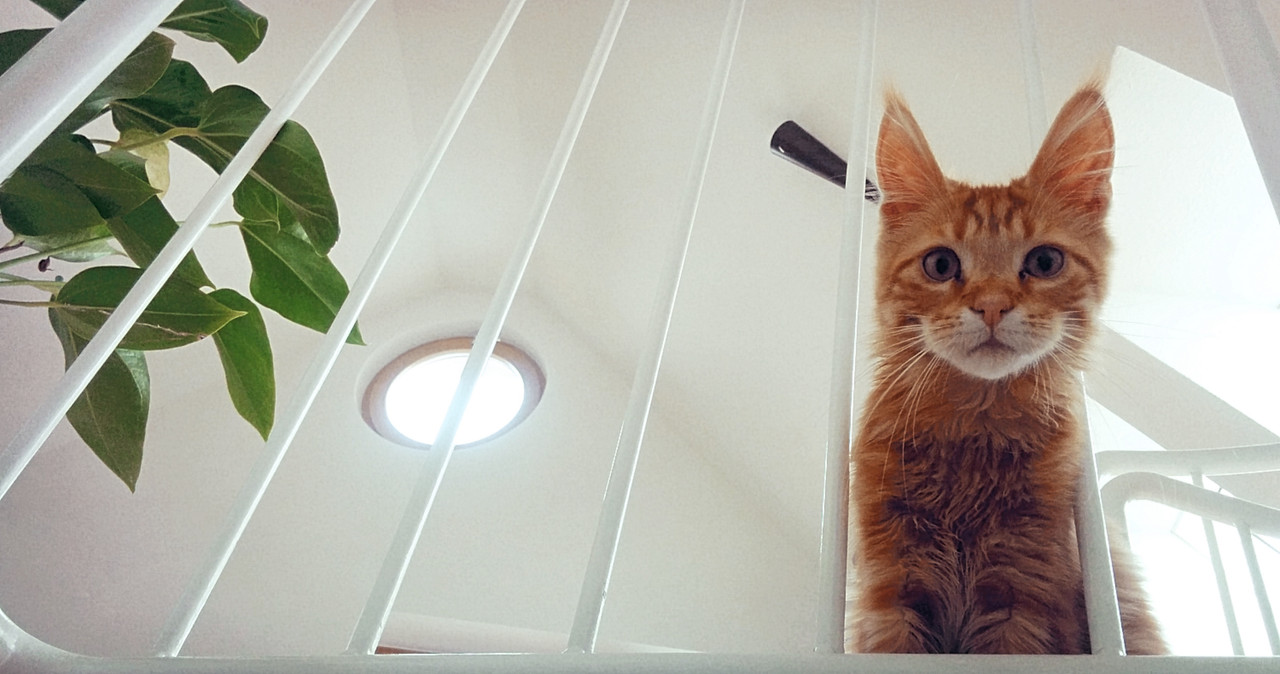 Every expat has a story to tell. Here is mine.
My expat journey started in 2005 as a young adult. But even as a child, I had always dreamt of experiencing life abroad, going somewhere away from the country of my birth. I moved to the UK for higher studies. After a few years living there, I thought maybe my dream of living abroad was now fulfilled.
Little did I know a massive reverse culture shock was awaiting me in India.
Home sweet home? I don't think so. Back in India, I felt like a fish out of water. Each day was disorienting. You see, the traditional concept of "home" is tied to the place of birth. After living abroad, I learnt that home is more than just a physical place in which we live. Home is associated with all of the people, actions, experiences, emotions and personal identity that make us feel "at home.' 
I had expected to return home to India but it with every fibre of my being I knew this was not it.
That is when I knew that expat life was for me.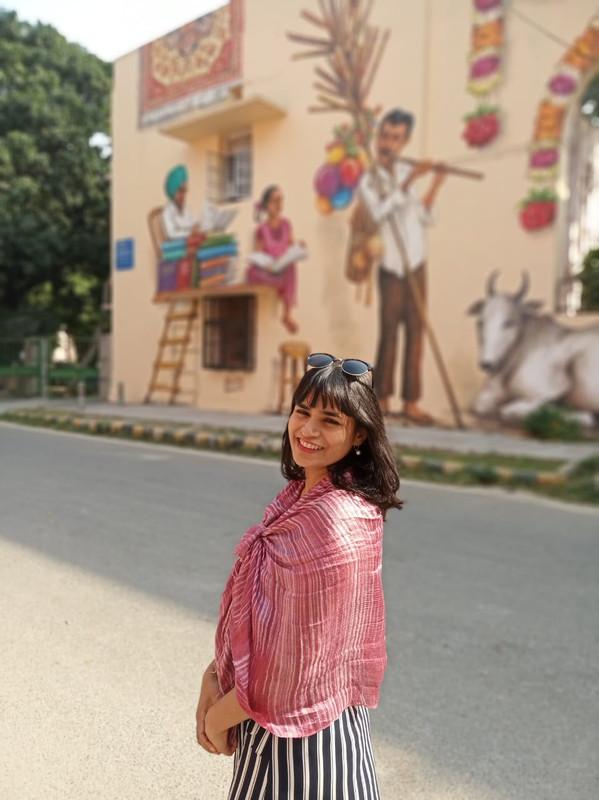 Within the next few years, I moved to Germany to learn German, lived and worked remotely in Thailand for a few months, then made a commitment to Germany for a long term move. In April 2014, I came back to Germany. Since then I have completed my (second) master's degree, set up my freelancing business, moved to the beautiful Franconia with my boyfriend fiance husband, became a cat mom, and a property owner.
In retrospect, I moved continents away to pursue a better life for myself and to find happiness. I immigrated to Germany to pursue the life of my dreams.
Did I find the dream life, you ask?
My current happy low-stress life means the answer to that question is a resounding yes. As a freelancer, I can take home an adult-sized paycheck doing what I enjoy. I work 100% remotely and have the luxury to live a flexible day to day life. With all this freedom I can even find time to work as I travel, run side businesses and invest time on this blog.
It is not all so rosy though.
Everything comes at a cost. With all the adventures that the expat life brings along, it can also be at times a very isolating, overwhelming and downright messy experience. At times it gets hard to do this alone. That is why I started this expat blog.
If you are free, you need to free somebody else. If you have some power, then your job is to empower somebody else. – Toni Morrison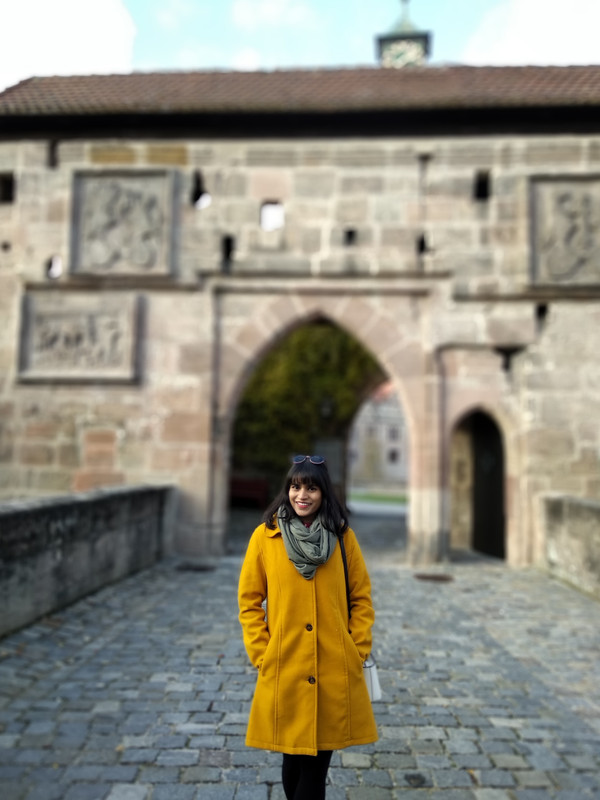 Mademoiselle in De is two things:
It is my personal ranting space for whenever the expat life gets a bit too much to bear or too exciting to not share. I share my German expat life experiences and in the process connect with other expats here.
It is also a resource for fellow expats in Germany.
I have had more experience with the infamous German bureaucracy than I would like to admit. By sharing my knowledge about working remotely in Germany, German freelance visa, taxes for expats in Germany, health insurances, homeownership processes
I hope to help others who are confused the German expat life – just like I was once (truthfully, still am 😉 ).
Speaking of which…
Maybe you stumbled upon here because…
You are planning to move to Germany and looking for formal info
In that case, I have created some helpful resources that will offer you guidance about everything from preparing for your visa application, qualifying for a work permit, mentally preparing for ridiculously high health insurance or even how to set up your own business in Germany as a non-EU national. Heck, I have even prepared a guide on how-to cautiously tiptoe around the infamous German bureaucracy and beamters so consider yourself fully prepped for your next ABH visit.
Read my full guide for Indian citizens or Indian passport holders on how to move to Germany. 
You are a newbie expat in Germany and don't know what to expect from daily Deutsch life.
Then be prepared to read some of my 'Nur in Deutschland' moments. You can learn about the ever-glorious Verein culture of Deutschland, or how to get around in Deutsche Bahn without losing your cool, or understand the riddle that is 'Du Kannst mir duzen' or why 'Tatort' ist ze coolest show in der Welt!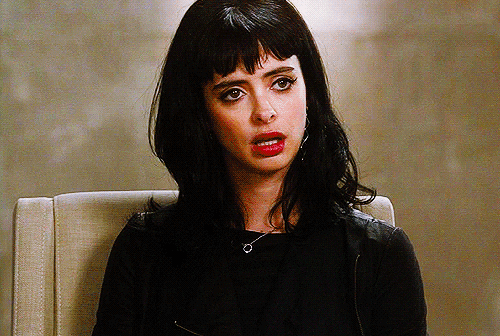 You have been living in Germany for a long time and just want to connect with another fellow expat
Because let's face it, only we understand what it is like to be a long term expat in Germany. You can join me in my rants about some peculiar German things – why do they knock on the tables after a lecture/presentation or leave the clapping for when planes land safely. And what's up with all those gazillion bottles of mineral water in the supermarkets! And, while we are at it, we can take some time to appreciate the remarkable beers that Germany offers, or what is it like to live in some of the cutest Disney look-alike cities.
Go ahead and get in touch with me for a chat on Twitter or Instagram.